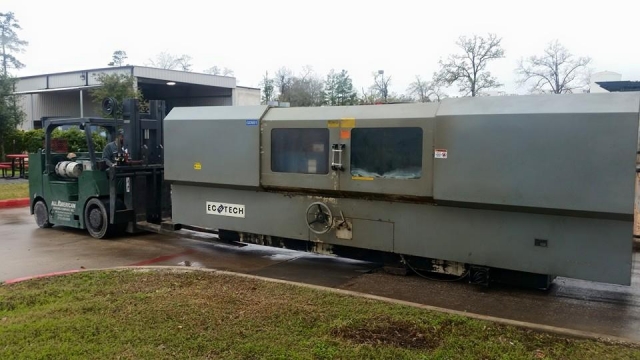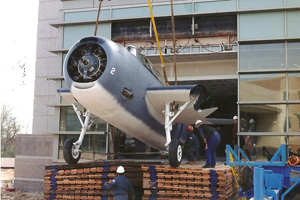 Turnkey Relocation Services is Our Specialty
We understand our clients' need to rely on the expertise of a seasoned, professional company. A company such as ours has all the required skills, experience and equipment to ensure that a relocation or a moving project of an entire facility or a piece of equipment is accomplished according to a planned schedule with a minimum down time to operations.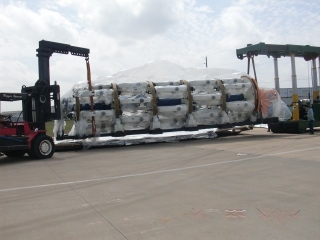 Heavy Equipment Moving & Equipment Relocation – Specialists in Equipment Moving, Facility and Equipment Relocation.
We have the in-house moving equipment and equipment relocation expertise. We know heavy machinery relocation and equipment moving. Our movers and on-site supervisors have the expertise to evaluate and define the scope of the project, select the right people and deliver the job on time and within price, whether we are moving a single piece of equipment, or relocating an entire facility. We are the premier heavy equipment and machinery movers and facility relocation specialists and and will provide you with the best value available. You can expect our reliable professionals to deliver your job on time, every time. We are able to deliver what we promise, when we promise, no surprises.
Challenging Equipment Moving or Facility Relocation Projects - The Main All American Rigging Service.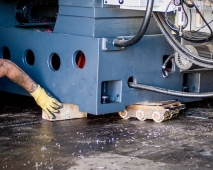 Our customers, across the US, look to our ability to provide answers as well as good value. The equipment relocation professionals at All American Rigging Company Inc. listen when you define your relocation or moving project and ask pertinent questions, then recommend the right solution. We are the solution to your moving and relocation needs.